Hello.
If you're viewing this page, it's because you are among our nearest and dearest – our friends and fans whose generosity make our projects possible.
We haven't announced our 2019/20 season yet, but we wanted to give you a sneak-peak at what we have in store for you. Our theme next season is Totally Obsessed, and through a dozen events we'll delve into what makes composers and creators tick — what they're obsessed with, what drives them to keep searching, and how we performers sweat the details in order to bring it to life for you, the audience.
This season is going to knock your socks off, and we could use your help in making it all happen. If you haven't already, please consider making a donation today. Thank you!
—The Spektrals
Enigma

A 360-degree video experience
Become bewitched by Anna Thorvaldsdottir's navigations between light and dark.
Our world premiere of a new work for string quartet by composer Anna Thorvaldsdottir and video artist Sigurður Guðjónsson, ENIGMA is a live music and 360-degree video experience co-produced with the Adler Planetarium. This immersive piece brings listeners in touch with the sublime and the unknown, makes contact with tangible reality and imagined panoramas, and expands our sense of perspective.
Fanm d'Ayiti

Record release party
Become superfans of Nathalie Joachim and the indomitable women of Haiti.
The breathtaking creation of flutist/singer/composer Nathalie Joachim, Fanm d'Ayiti ("Women of Haiti") celebrates powerful women – in revolution, on stage, or in the home – blending electronics, live recordings, live string quartet, and Nathalie's own voice in an irrepressible melange. Hosted by Chicago's eminent Black Ensemble Theater, this party celebrates Fanm d'Ayiti's record release on the vanguard New Amsterdam label.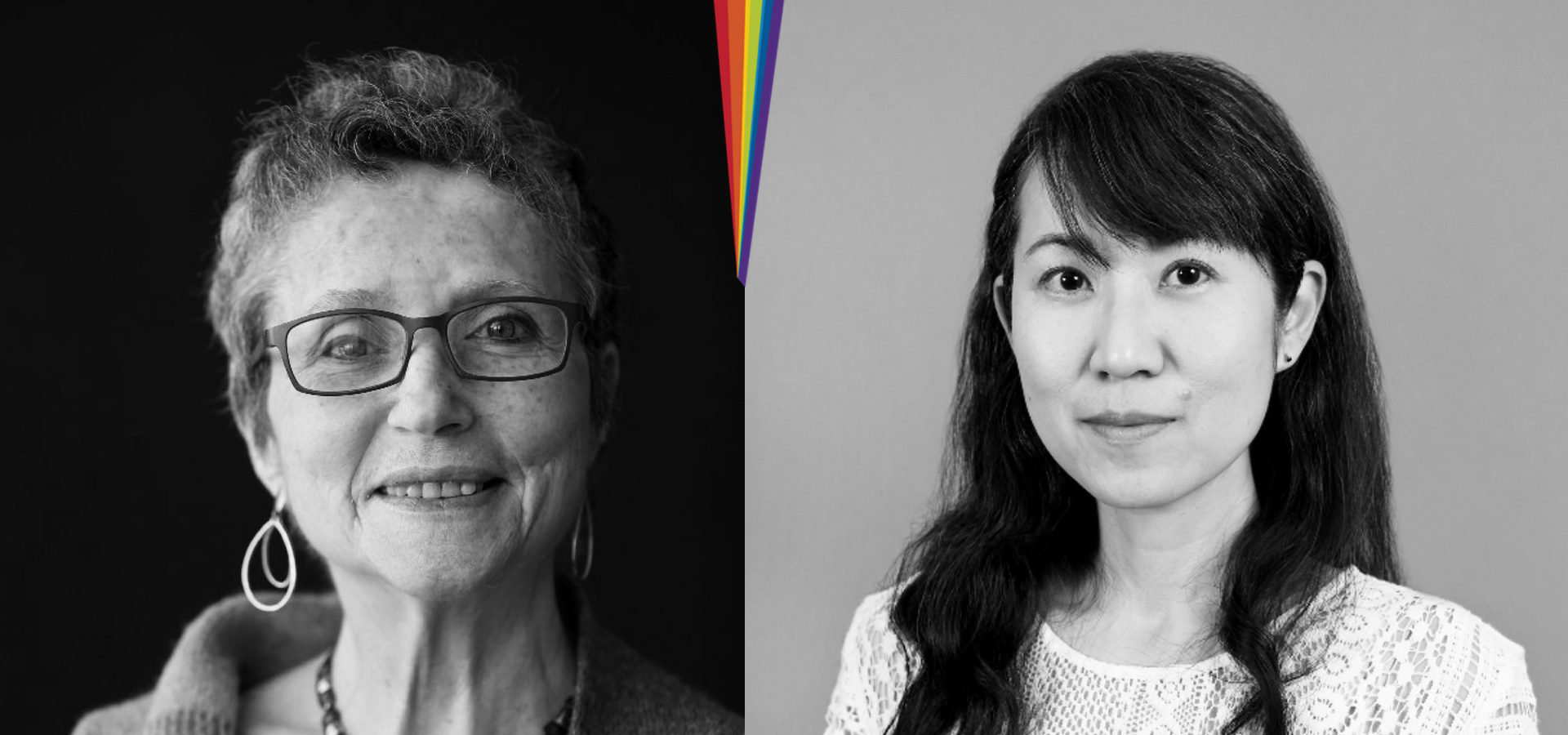 Fields of Vision

Ran, Suzuki, and Thorvaldsdottir
Confront your sense of place through the spellbinding music of three exceptional composers.
We feature scores by three of our favorite composers for this enticing episode of our UChicago residency. Shulamit Ran's virtuosic String Quartet No. 2, "Vistas," Kotoka Suzuki's Minyo, and the concert version of Anna Thorvaldsdottir's Enigma provide the sonic escapades for this excursion into landscapes both real and imagined.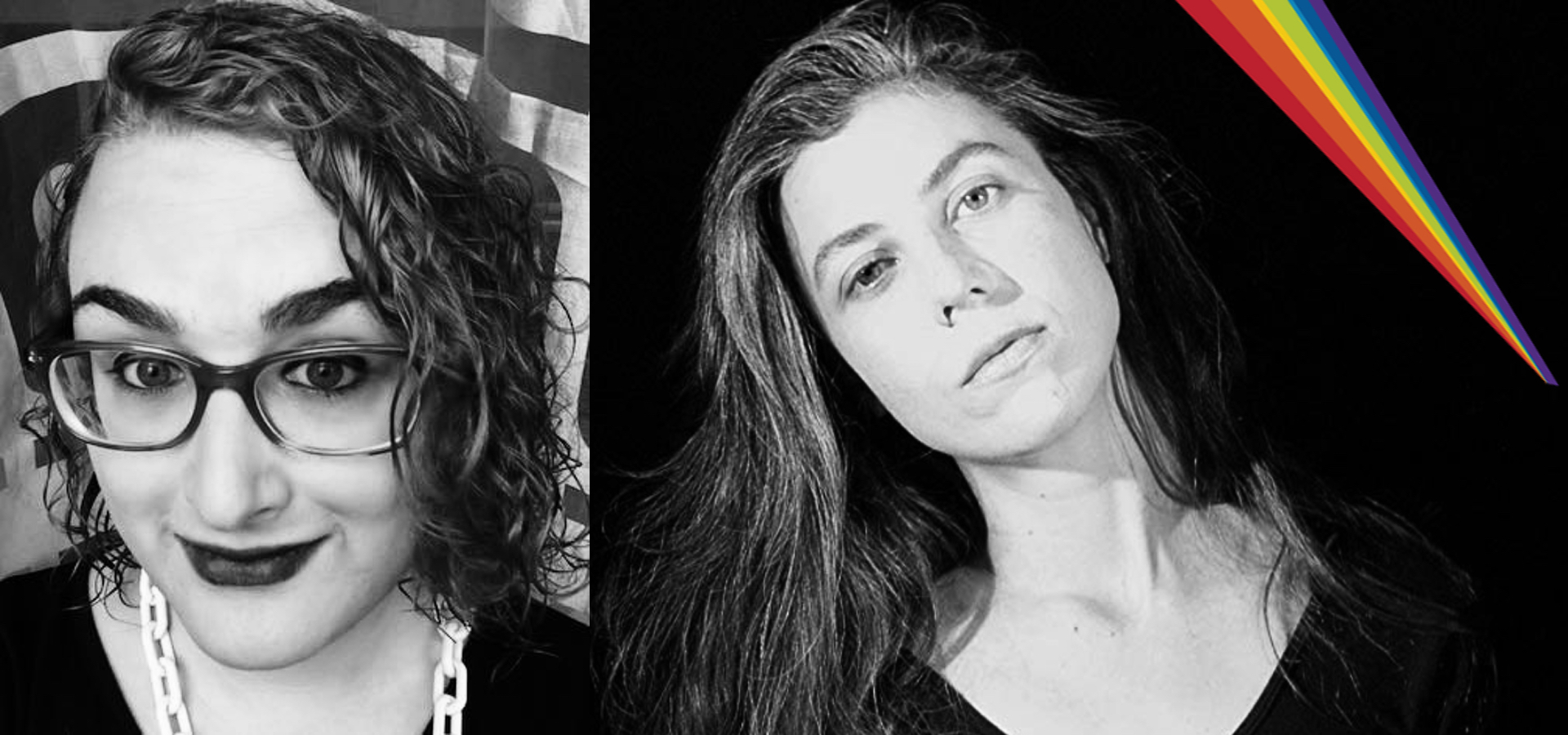 Behind the Wallpaper

An uncommon evening of music and film
Get obsessed with extra-ordinary personal transformation.
Chicago's cinephile epicenter, the Music Box Theater, plays host to this evening of music and film, in partnership with the Chicago Film Society. Featuring art-pop luminary Julia Holter, Alex Temple's Behind the Wallpaper slips between 19th-century romanticism, indie pop, Weimar cabaret, and Elizabethan music in a tale of mysterious transformation.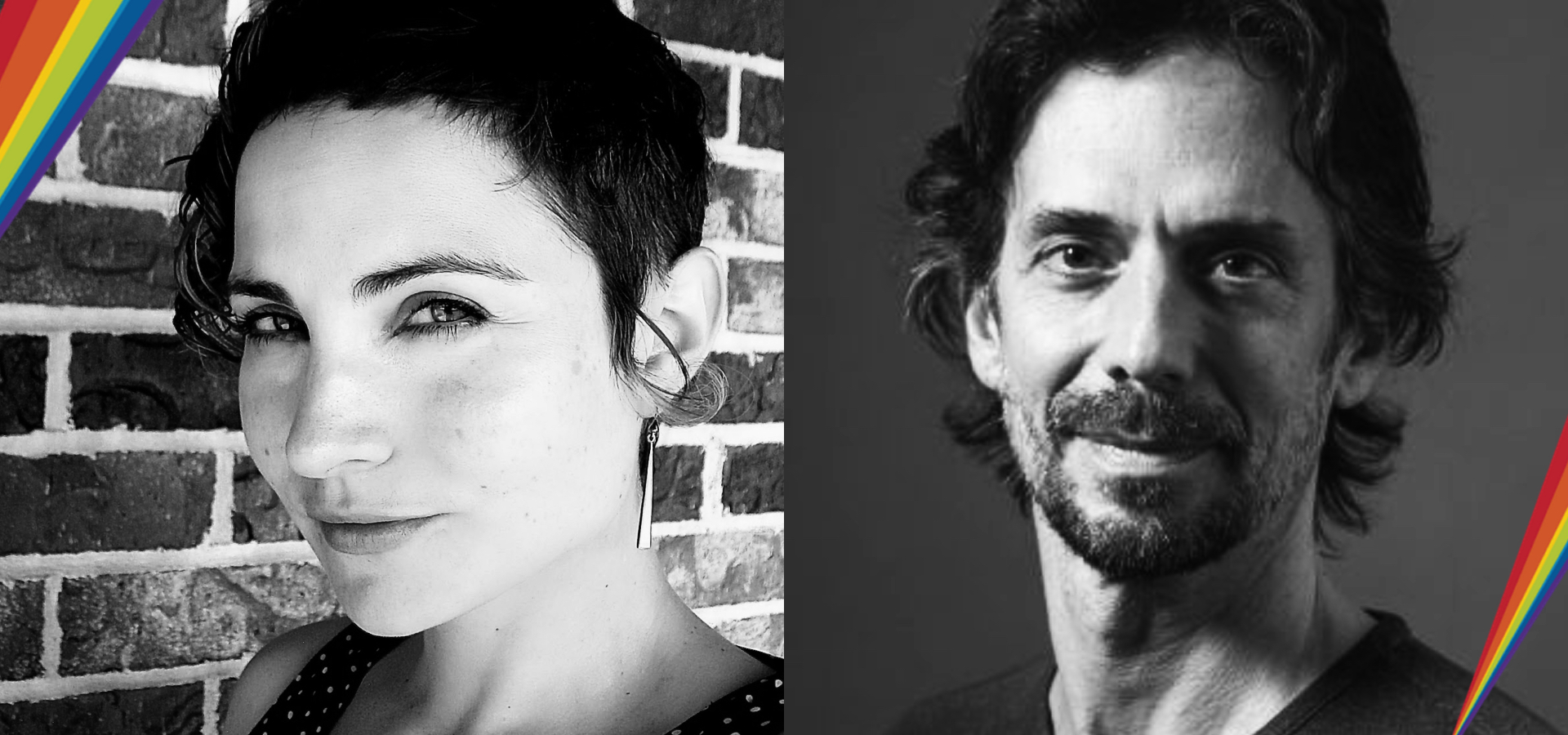 The Space Between

A theatrical expedition into dynamic relationships
Get mystified with the ways in which humans interact.
We're back at Steppenwolf Theatre with the world premiere of Lisa Coons's The Space Between. Up out of our chairs through the renowned choreography of Mark DeChiazza, this theatrical work expounds on social interactions and power dynamics of many different stripes – and does so as much with our bodies as our instruments.
The Bernard Rands Effect
Ten world premieres
Develop a tenacious devotion to the legacy of Bernard Rands.
Pulitzer Prize-winning composer Bernard Rands is celebrating his 86th birthday this season, and we're honoring him with the world premiere of a new string quartet…as well as nine world premieres by the members of the Chicago Composers' Consortium, all inspired by his new work.
Family Ties
This time, it's personal
Share in our unshakable love for the musicians in our families.
Each of us in Spektral followed a different path into this improbable life as chamber musicians, but one thing we all share is the unyielding support from our families. With siblings Fanny and Felix Mendelssohn as the inspiration, our collaborators for this genealogical blow out include Clara's parents (violinist Jim Lyon and cellist Carol Lyon), Maeve's dad (pianist Alan Feinberg), Doyle's sister (violist Rose Armbrust Griffin), and Russ's mom (pianist Jill Johnson).
once more, with feeling!
Our popular, interactive Once More, With Feeling! series offers a rare second listen – on the same night – to an unfamiliar work, giving you the chance to deepen your enjoyment of the music through on-stage conversations with the composer.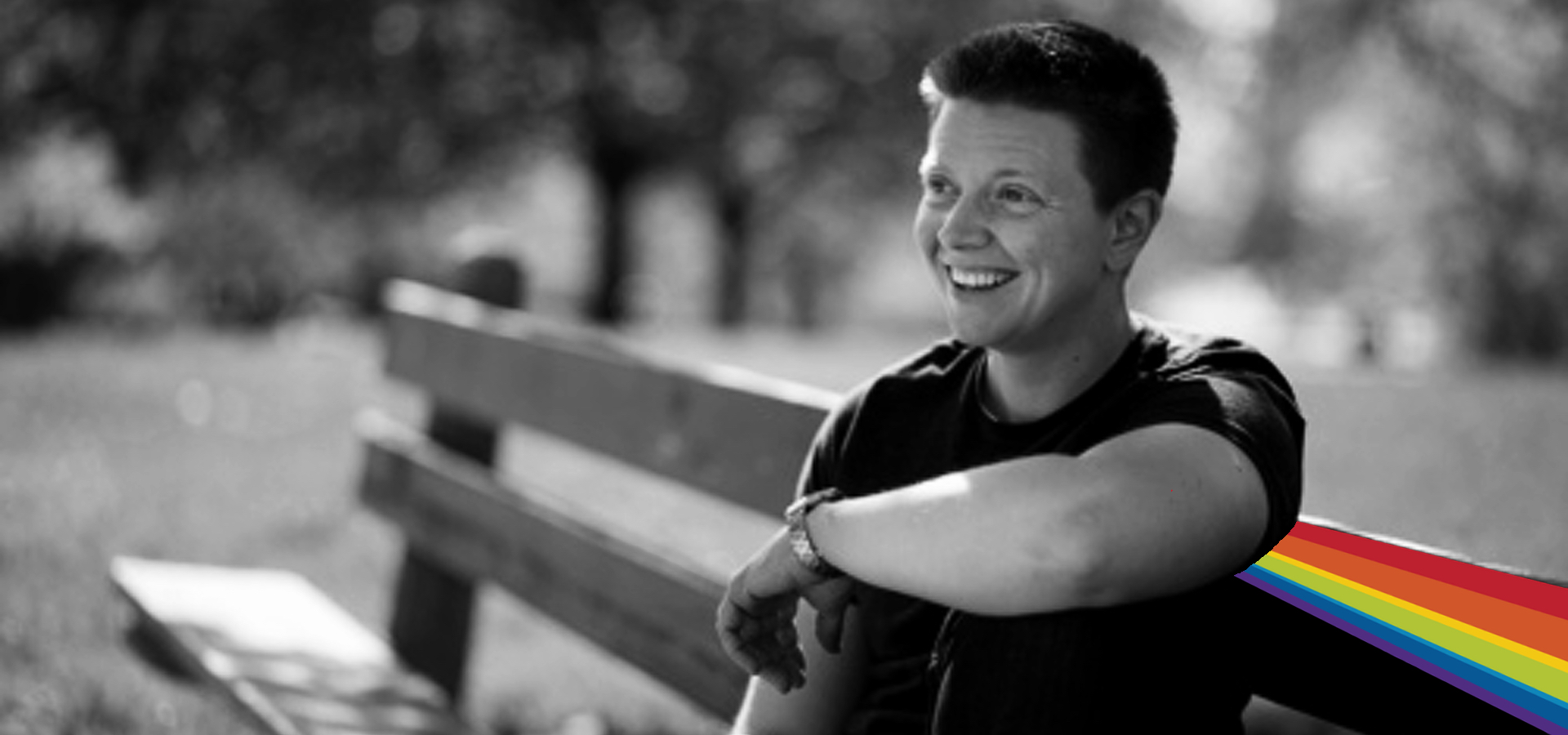 Once More, With Feeling!

Featuring LJ White
Get enamored with the musical agility of LJ White...and the peculiarity of The Shaggs.
Go behind the scenes with composer LJ White and his latest Spektral commission, a reimagining of The Shaggs' 1969 cult classic My Pal Foot Foot.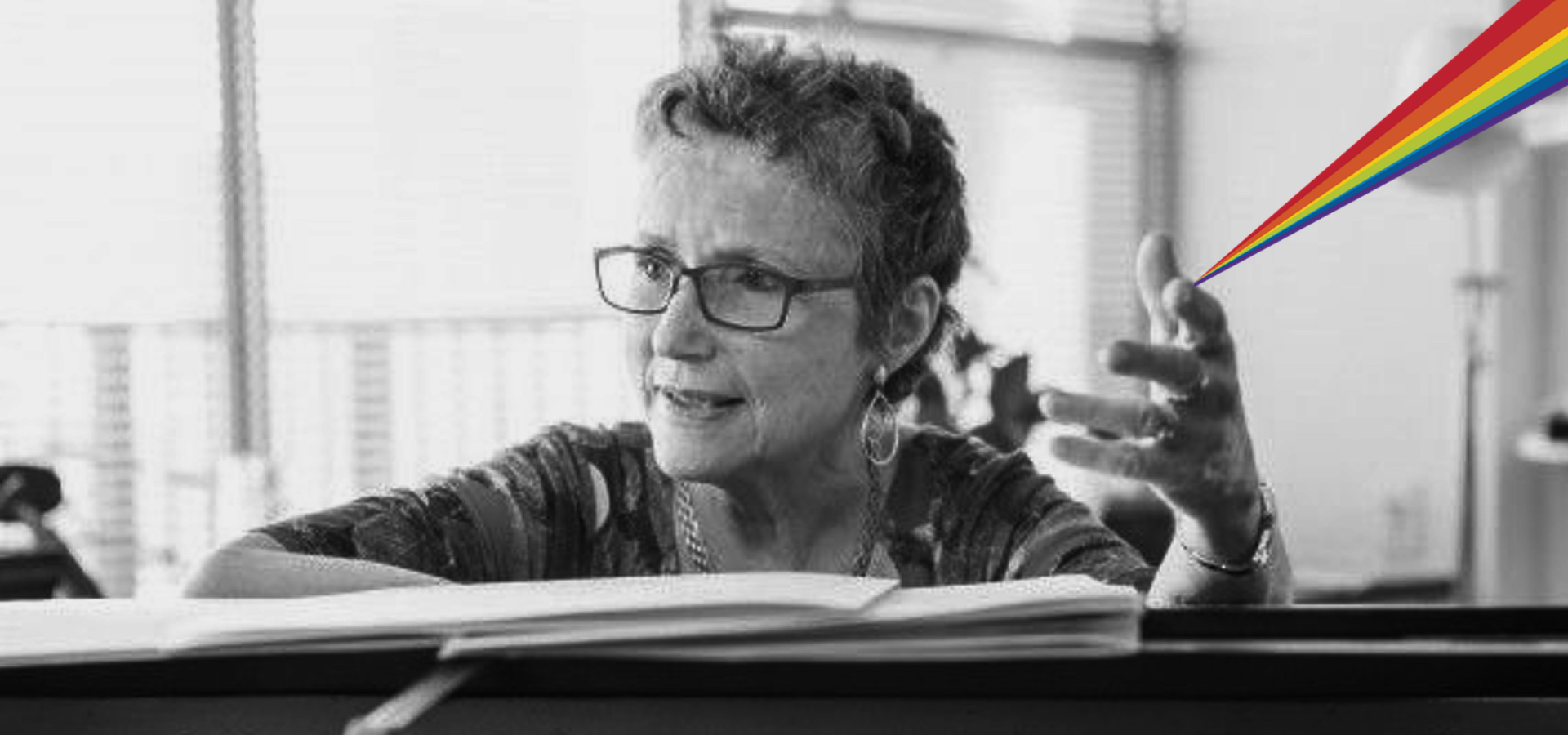 Once More, With Feeling!

Featuring Shulamit Ran
Discover why Shulamit Ran is one of new-music's most beloved celebrities.
Take a deep dive with us on the staggering virtuosity of Pulitzer Prize-winning composer Shulamit Ran's String Quartet No. 2, "Vistas."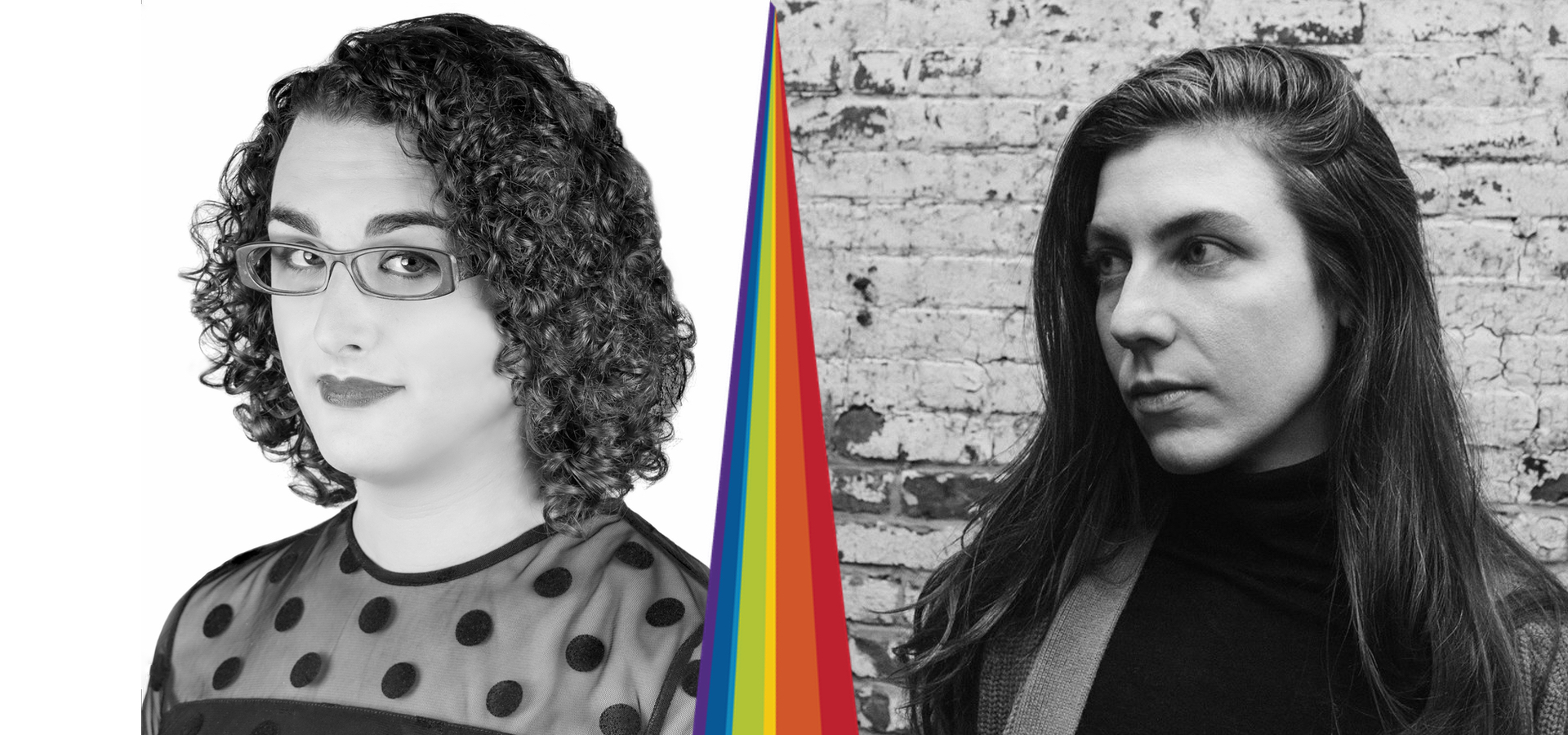 Once More, With Feeling!

feat. Alex Temple & Julia Holter
Become hypnotized by the music of Alex Temple and the voice of Julia Holter.
Listening to Alex Temple and Julia Holter talk about setting an indelible mood or coaxing listeners into an unexpected frame of mind is a masterclass in artistic dexterity. For this event, we take a spin through Alex's Behind the Wallpaper.